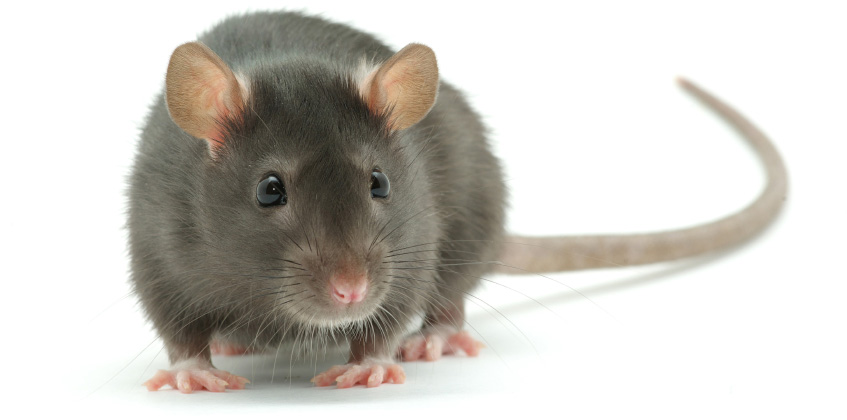 History
The rat originated from Asia and China and was first recorded in Europe at the beginning of the 18th Century. They were referred to as Norway rats because they were thought to have travelled from the East on Norwegian timber ships.
Habits
R. Norvegicus must drink water daily unless the food source is extremely moist. They are considered omnivorous and will eat one tenth of their body weight each day.
R. Norvegicus explore locations quite freely, although it does have a fear of new objects. This is known as neophobia and should be taken into account when baits are checked after an initial treatment.
Where will you find them?
Rats will normally be found under kitchen units, in basements, in garden sheds, under decking, behind bath panels and in roof voids to name just a few places.
How do we control rats?
Our technician will initially talk through the problems you are experiencing and explain what our treatment entails. He will then carry out a thorough inspection of your premises prior to any treatment and assess the level and extent of the infestation. Once this has been established he will then be able to carry out treatment to the appropriate areas. All our treatments are completely safe for children and animals and baits are placed in plastic tamper resistant bait boxes where necessary. Once our treatment is complete we will detail our work in an inspection report and leave this with you, our technician will then arrange a convenient time to carry out a follow up visit.
Follow up visits
For rats we would need to carry out two follow up visits. The usual follow-up time after the initial baiting programme has been established is seven working days.
The first follow up visit will let us know how bad the infestation was and where you have had evidence of rats. The technician will re-bait as necessary and arrange the second follow up visit with you. The second follow up visit will normally show us that the premises are clear and our technician will give you advice on preventing rats in the future.