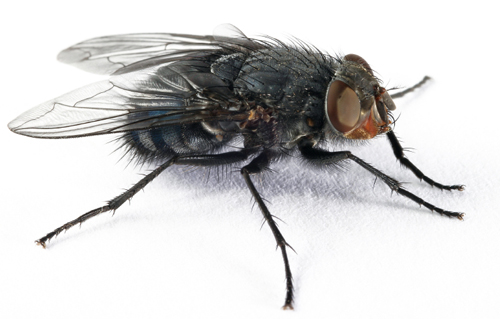 Overview of Fly Killers:
24 Hour Pest Control stock a variety of fly killers which include the traditional electronic fly killers and the latest glueboard systems. We will advise you on the solution that suits you and your business best, please call or email us to discuss your requirements, a trained member of staff will be able to assess your needs and recommend the best possible product.
ELECTRONIC FLY KILLERS
Electronic fly killers are the traditional method of insect control, it attracts flies with UV light and then electrocutes them with a killing grid.  The systems we supply feature a unique killing grid for reduced incidents of insect explosion.
GLUEBOARD FLY KILLERS
Glueboard fly killers offer a silent and discreet alternative to the electronic units, ideal for sensitive environments.  Flies are attracted to the UV light and then caught by the sticky glueboard.
24 Hour Pest Control will also carry out intensive treatments against flies which would consist of three treatments over a three week period. For more information please contact us by phone or e-mail.